PROJECTS

Project #1 - Preschool and Dog Program ::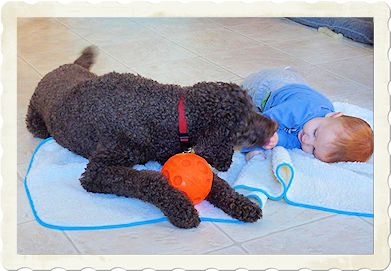 Over the past year we have been working on our Preschool and Dog Program. We created a package to give to preschool teachers to use as a resource when working on dogs and dog safety with their students.
In this project we focused on 5 topics:
Topic 1: Talking to children about dogs
Topic 2: Looking after dogs
Feeding and grooming your dog

Playing with your dog with / without toys

Walking your pet dog
Topic 3: How best to interact with dogs
Topic 4: Body language
Topic 5: Meeting dogs outside
Dog is on leash

Dog is off leash




We proudly present the updated activity book "Fido, Friend or Foe?", in both English and French.
The fun colouring pages inside can be printed directly from the opened pdf document.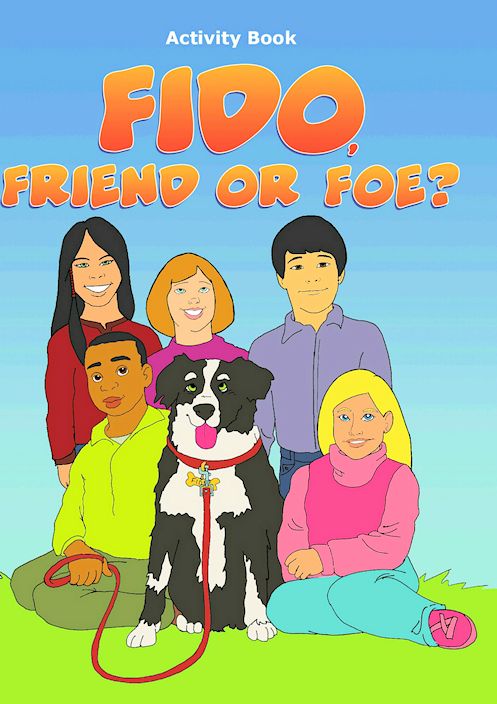 By Etta Agan Bradecamp, DVM, DACT, DABVP and Joanna Burnette Freeman, DVM, and recently updated in conjunction with RDOC.
The purpose of this activity book is to teach children how to act responsibly and safely around dogs. It can be used as a starting point to talk to children about bite prevention.
The book includes several informative illustrations that can be printed out and coloured.
32 pages, available in English and French
Link to the "Fido, Friend or Foe?" Activity Book

English
Link to the "Fido, Friend or Foe?" Activity Book

French

2016
The activity books are in pdf format. You may need Adobe Acrobat Reader to open these documents, a free and safe download from Adobe:

A "spin-off" from "Fido, Friend or Foe" is our new Kids Activity Page, which is updated regularly, about every 3 months. Follow the link from our home page to read the latest edition.
---
Project #2 - Retirement Homes ... and Pets ::
Moving into a retirement home is a very big decision, especially if you have a pet. Most of us want to bring our beloved companions with us when we move.
How do you choose the perfect retirement home not only for yourself, but also for your pets? Well, we decided to do some research. We don't know about the perfect retirement home for you, but we can help by giving you information about the pet policies of several different retirement communities.
RDOC recently sent out a questionnaire to the retirement homes in the Ottawa-Carleton Region to learn about their pet policies.
Read the feedback from the retirement homes participating in the questionnaire here.
October 2016
---
SURVEYS
We have no active surveys at the present time.
page updated May 2017